YAC Garter's automatic machine business
We have built most of the equipment used in the carrier tape business by ourselves. The know-how gained through this process in corporates a wealth of ideas for improving work efficiency. This know-how is the product that customers want. Based on this conviction, in addition to manufacturing carrier tapes, we are also developing, manufacturing and selling "taping handler" that wrap electronic components in embossed tapes and "Sorting handler" that are inspected and sorted.
Features of YAC Garter's automated machine business
We manufacture and sell semiconductor classification equipment, taping equipment,
chip sorters (die sorters), measuring instruments (testers), image processing systems, etc.,
which have strengths in high-speed handling technology and ultra-thin products.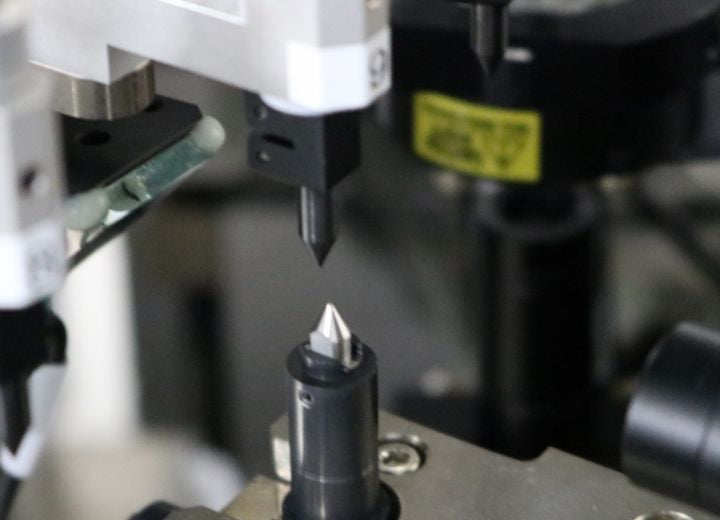 Ultra-small ultra-thin high-speed handling technology
We have high-speed handling technology that can handle ultra-small and ultra-thin
products based on the know-how we have acquired through our past achievements.
In addition, we provide total support from development, design, manufacturing, and
maintenance, and contribute to solving customers' problems.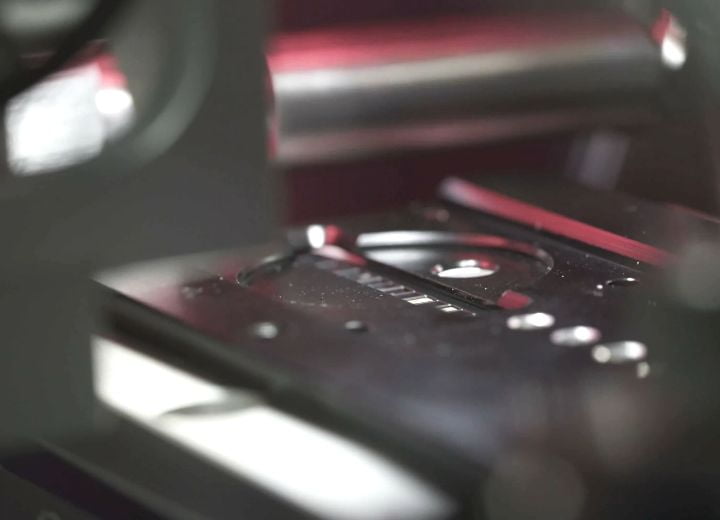 One-stop solution
Not only semiconductor system development, design, manufacturing and maintenance, but also user custom, we can flexibly respond to various needs of
our customers with a consistent one-stop solution.
Expanding network security support
In addition to normal support, we also dispatch engineers from overseas bases and provide remote AR support
and remote maintenance to create a system that customers can always use with peace of mind.
Handling equipment
Device classification handler
A device classification handler that inspects and
sorts electronic components at high speed.




Wafer ring loading handler
It is a
wafer ring loading handler
for high-speed
inspection, sorting, and packaging of extremely
small electronic components by supplying wafer rings.
Semi-auto taping handler for chip,
NCT-280
A hand insertion machine for embossed carrier tape with excellent cost performance.
COB type LED
manual measurement system
It is a device that measures and classifies COB parts by manual insertion.
Special Automated handler
A special custom-made machine that meets the various needs of our customers.
Other businesses