YAC Garter Wafer ring loading handler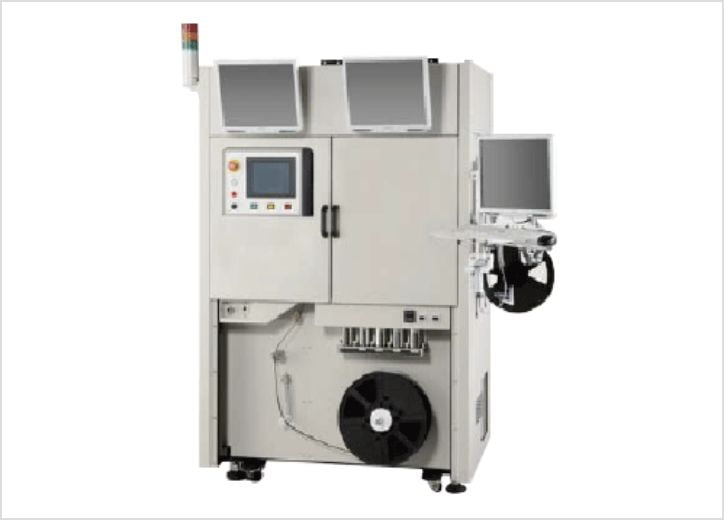 For Ultra-small and ultra-thin electronic components
at high speed wafer ring based equipment with the
development concept of four damageless
(supply, transportation, inspection, and storage).

Features of Wafer ring loading handler
Device supply by dicing ring
In the Wafer ring supply,
the device attached to the 8-inch and 12-inch dicing rings will be picked up.

Support for ultra-small and ultra-thin devices
Device shape We can handle up to 0402 products.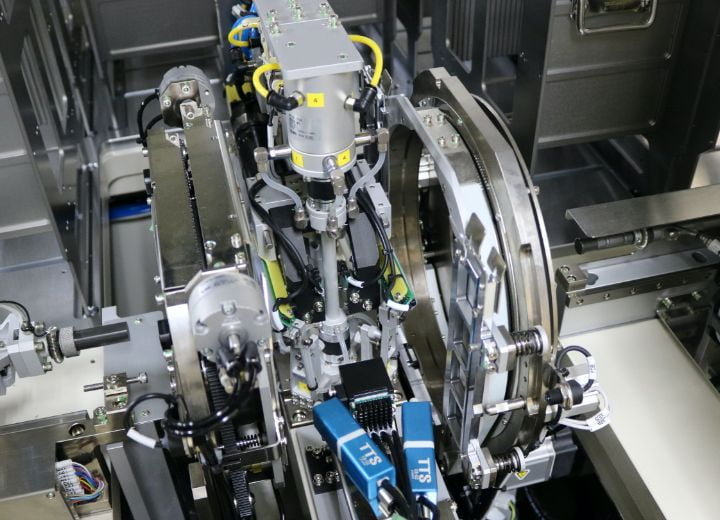 Various device lineup
Transfer function ( Die Sorter)
NST-610 series
Taping device with various inspection functions
NCT-6300R series
Element (die) visual inspection device
NVI-211 series

Wafer ring loading system equipment lineup